At Caroline Street, our thoughts are always on the view of the horizon and where you can go from here.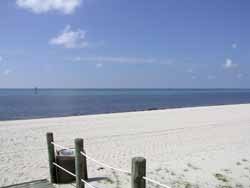 Where can you go?
Take a run up the beach, sail off the edge of the world, float in the ocean and stare up at the sky.
Go anywhere the sky is blue, the sand is white and the water is crystal clear to the bottom!

And always remember to stop at the end of the day and watch the sun set – think about where the horizon will take you tomorrow!